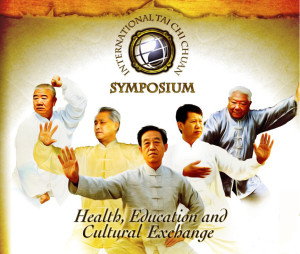 As you may know, the Second International Tai Chi Symposium will be held in Louisville, KY from July 6 to July 11 this year. The Yang Family Tai Chi Foundation, as the host organization, has tried hard to bring the top level Tai Chi masters from China and needs our help to make the Symposium successful. I will put a donation box at the school for your convenience to support this event. I encourage our students to participate in this unique event since the next one will be overseas. You will taste what are the differences between the different styles. You will get information from scientists on how Tai Chi affects our body,  why Tai Chi is one of the best exercises, and more and more. For the schedule and program, please click here.
If you are interested in the Symposium and have questions, please contact me at fanghong@taichisymposium.com .
Thank you in advance for your support!
Enjoy the beautiful weather!
Fang, Hong